Dietitian Advice #keto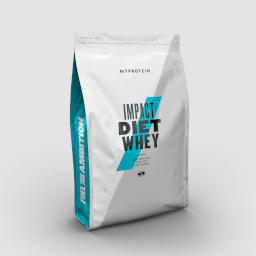 This is a continuation of the keto journey. Previous articles:
This update is being made a little earlier than planned, but I have some stuff to update - so may as well!
Diet progress update: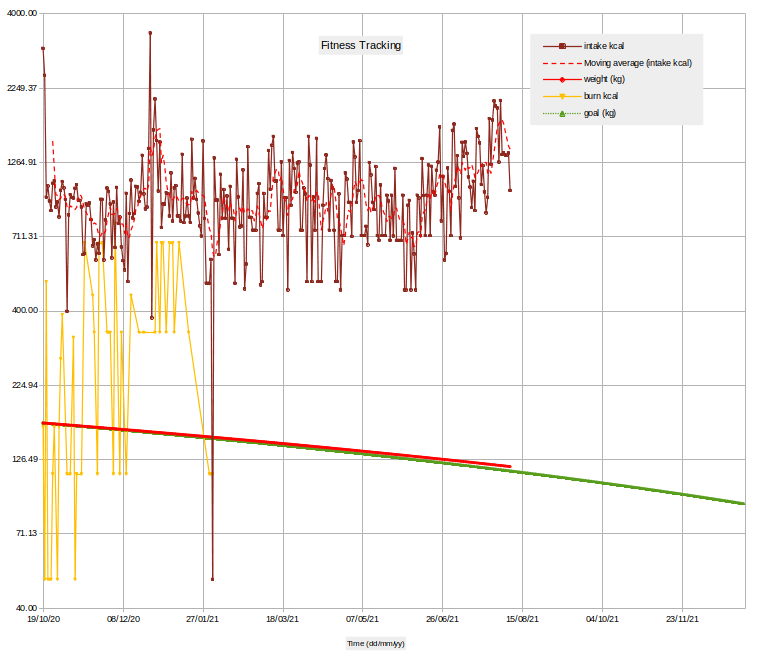 As you can clearly see, I've made some changes to the graph since last time… I'll go through the changes one by one:
End date – There is now an end-date, the end of Christmas. The intention is to transition away from the keto diet at this time and onto a long-term sustainable diet. This may change depending on progress, but for now it's a pretty good end-date to aim for.
Larger graph – Things were starting to get quite squished over on the X-axis, so I increased the size of the graph. It's still a little squished but much better.
Logarithmic – I made the Y-axis logarithmic to better display values of interest, especially the smaller values that were much harder to see previously.
Goal tracking – As I now have a goal date and goal weight (more on this later), I can now plot my progress against it. This way I can track whether I am on target to achieve my goal or not.
Now to actually discuss the data in the graph… It's only been a week since the last update, so don't expect massive changes!
I have been gradually curving off my calorie and carbohydrate intake, and as a result you can see the moving average beginning to come down as a result. My goal is generally to get this back down to about the 750 - 1000 kcal range.
After adding the goal weight and adjusting my diet progress based on the latest medical scales and the doctor's - it looks like unless I make some changes I will miss my goal. I have set a series of intermediate goals in order to try and meet my target weight in time:
16/08/2021 – 115kg (I may just about miss this goal, but I am not so concerned as long as I get close.)
01/09/2021 – 110kg
16/09/2021 – 105kg
01/10/2021 – 100kg
16/10/2021 – 95kg
01/11/2021 – 90kg
As you can see, I plan to reach my goal early, as I would really like to eat a proper Christmas dinner this year, rather than some keto substitute. If I do end up going home for Christmas and my Grandmother is cooking a Christmas dinner - there in no hope in hell that I don't end up eating it. I also want some buffer time to allow for some mishaps along the way, perhaps things don't go exactly how I hope.
Recap
Now to address some previous points:
Illness – I am mostly over the ear infection now (I hope) and am feeling a lot better, I even have most of my hearing back now! The biggest annoyance for sure was the leaking coming from my ear.
Cramps – The muscle cramps are not really any better, I just got better at avoiding them. Nobody seems to really have any ideas, I'm just a weird case I guess.
Dietitian – I will discuss this briefly shortly…
Keto chocolate – I have been mostly successful in reducing my need for this slowly but surely, especially now that I have managed to reintroduce the protein powder.
Come down plan – After speaking with the Dietitian, I have a better idea of a viable way off this diet now. Again I will discuss this shortly.
Running – I have not made any progress with this. Ironically I wanted to speak to a semi-professional runner today, but due to weather issues we were not bale to meet-up.
And now for the next part!
Next Steps
And now for the next steps:
Running – I really need to start running soon if I plan to reach my goal. 10kg a month is no easy feat, especially as I have already deviated from my goal. To achieve this, I need to increase the amount of calories my body consumes.
Calorie reduction – As I said in the beginning, I need to get my calories down from approximately 1250 kcal down to about 750 kcal again. I will need to go back to one main meal plus a small snack. This will be much easier now that I have created a lightweight protein snack icecream.
Until next time!