Listen:
uDatabase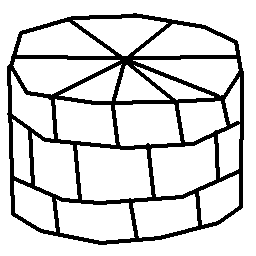 Okay… I did a thing.
A few days ago I touted a database concept. I then built out the initial concept. After this I did some further work and improved the concept. Today I can now release uDatabase, an ultra simple Unix-based database library in less than 256 lines of C.
From the readme (at the time of writing):
Fast - It doesn't try to do anything too smart, it just does one single thing well.
Small - It is under 256 lines and uses minimal standard/Unix libraries. As a result it compiles at ~15kB.
Threading - Thread safe and can be accessed via multiple threads (currently untested).
RAM lookup - It minimizes time spent reading the disk by building a RAM lookup table and expands it as required.
Dumb - It doesn't do any magic.