Listen:
Opening Up #PineTab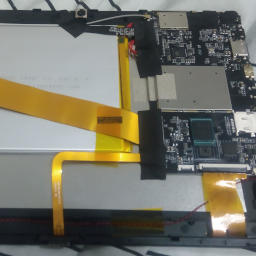 This is just a short update about opening the device up.
Why?
So the reason I wanted to open up the device was due to the discussion of an M.2 SSD slot in the wiki. I quickly put in a purchase for an M.2 SSD, but it turns out that it will be an extra offered in the future :(
I really want to move away from relying on an SD card for storage as my experience with these has been terrible. I also wanted some increased speed and storage space. My experience with M.2 SSD drives has been very good so far, I've never actually seen one fail. I've abused mine for 5 years solid and it still reports as perfectly healthy. I might even go as far to say that it has been more reliable than traditional spinning disk hard drives. (This is of course anec-data.)
Risks
Opening the back of the PineTab is not without risks. One of the guys over on the forum was talking about screen cracks and broken touch input after opening the back of the device… Yikes! Apparently it was really hard to open too and people have been breaking the plastic back cover. According to the manufacturer, it was only really designed to be opened by the end user a few times at most.
Still, the M.2 SSD had arrived and I really wanted to see if it would be possible to fit it. It was an extremely long shot, but who know? At the very least I wanted to know if I would potentially need to order another one in the next batches…
Back Off
To open it up I slowly but surely separated the back plastic from the display, being very careful not to flex the display and to prefer to flex the back away from the display. I started on the side away from the ports as it seemed like the least risk. I would recommend starting from there and leaving the bottom (with the pins for the keyboard) till last. Take your time and your nails will likely hurt afterwards!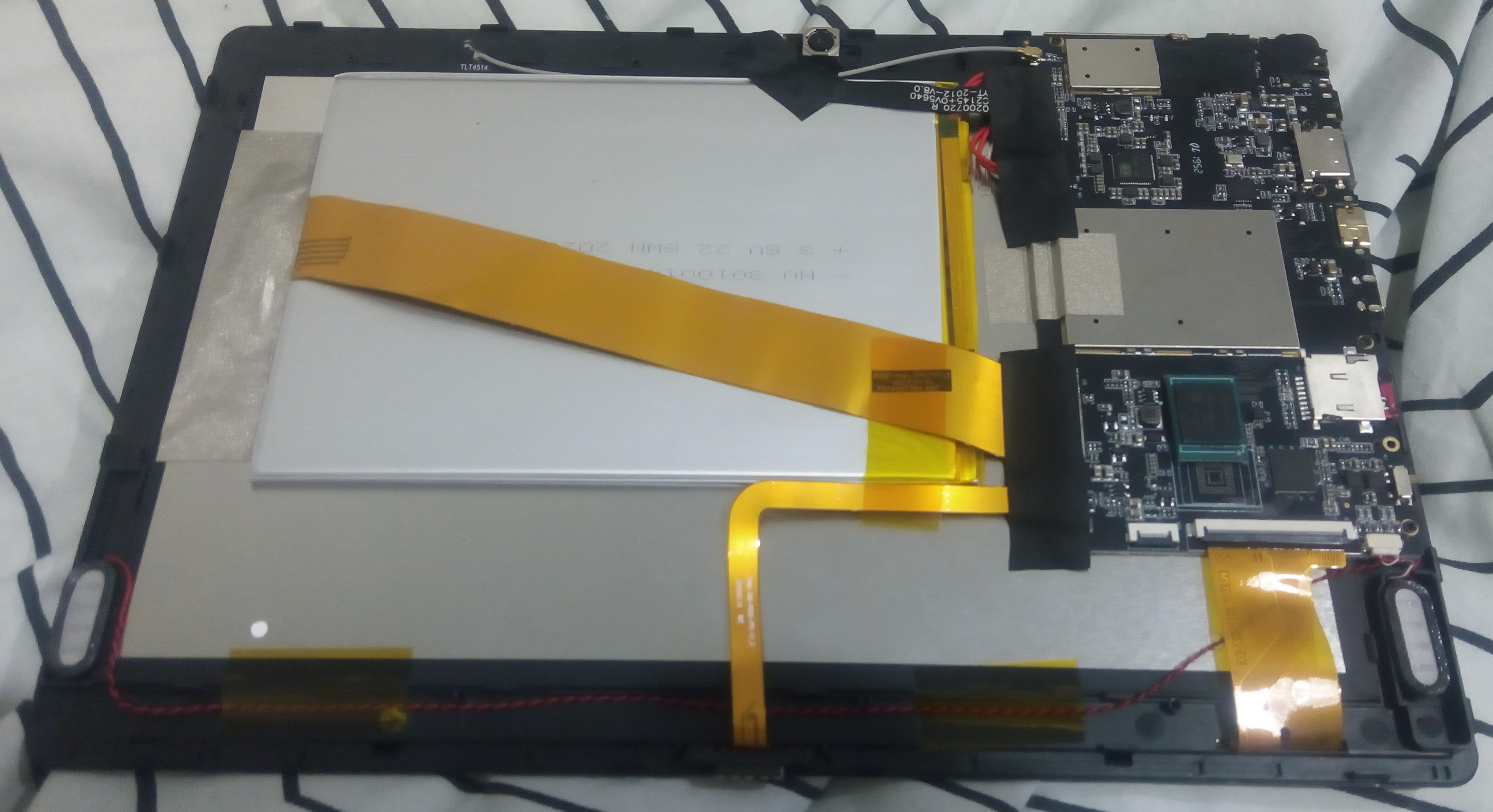 Wow! It is really quite beautiful! There are a few observations:
It's flex-cable hell. I understand why they exist, but good luck ever reseating those cables correctly. I'm personally not brave enough to pull any of them out.
The battery had some light scrapes on it - not ideal but obviously not terrible either.
The battery could feasibly be upgraded from 20,000 mAh to something like 30,000 mAh if you could locate one the right shape and don't want to use an upgrade option.
There was a read and white twisted cable (top right in the above image, top left in the lower image) that was a little too close to the edge. I lifted the black tape and tried to tuck some more under - I suspect it could be easy to pinch this cable.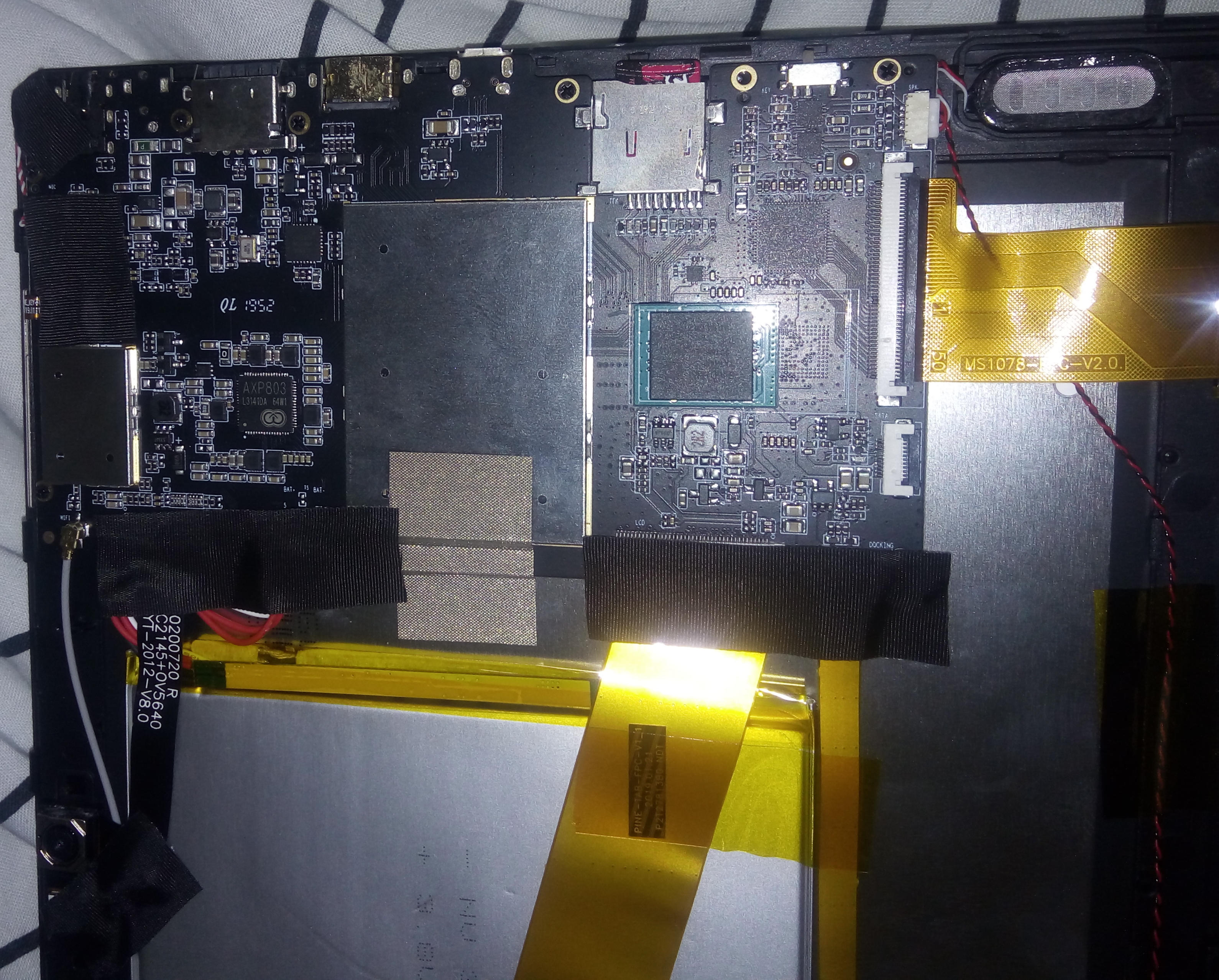 Reference Image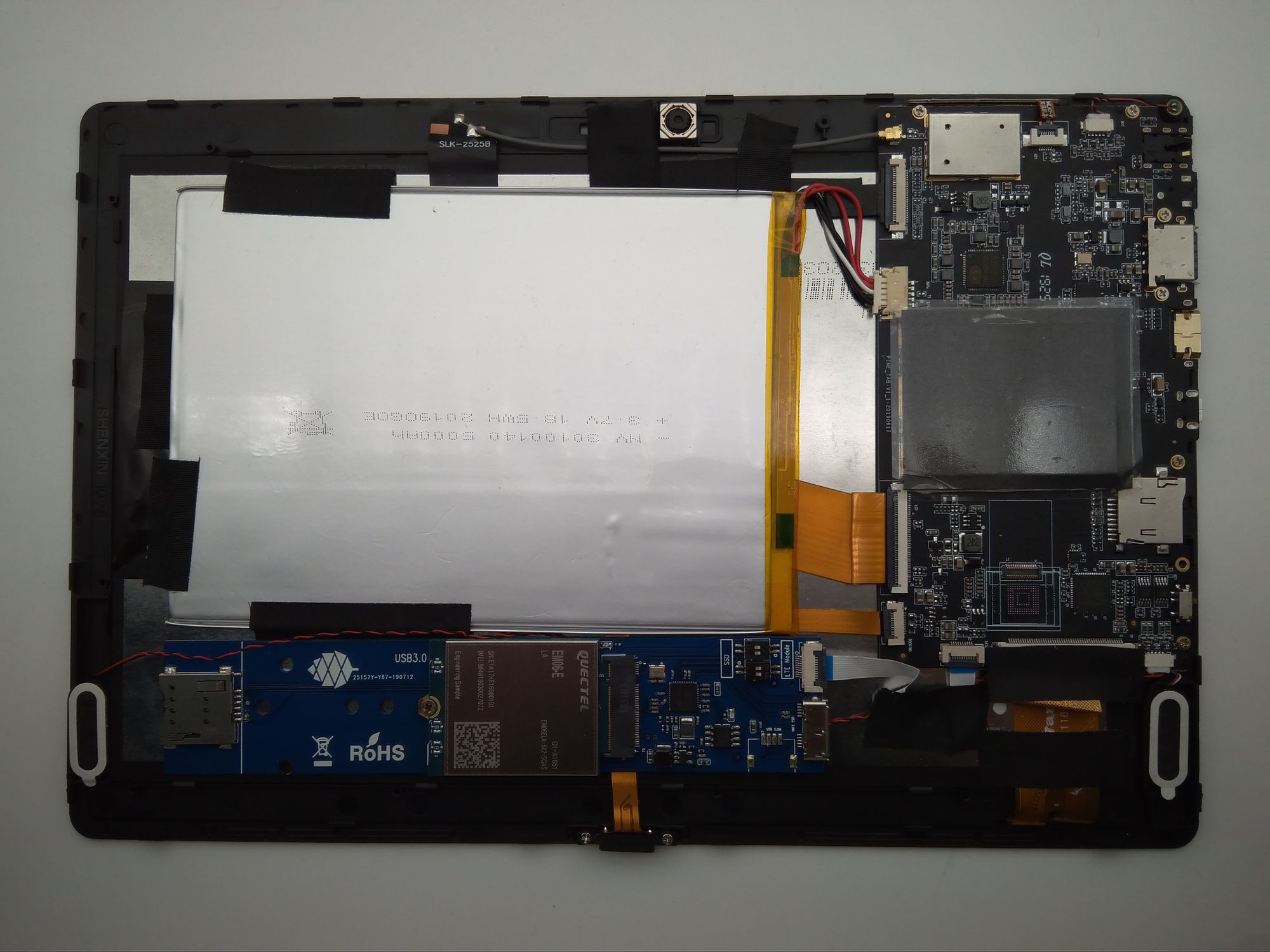 This was the image I saw before buying the M.2 SSD, making me think that there may already be support for an SSD. As you can see, it's quite a bit different from the internals of mine - this is because the device was part of an initial testing batch sent out to a select few.