Linux Status
There appears to be a modern 5.10.4 kernel working, but this is pretty much where it ends. I suspect there is zero hope of this ever getting submitted into the mainline kernel. I guess if you are to be stuck on a kernel indefinitely, make it the newest one! It should at least buy it some years.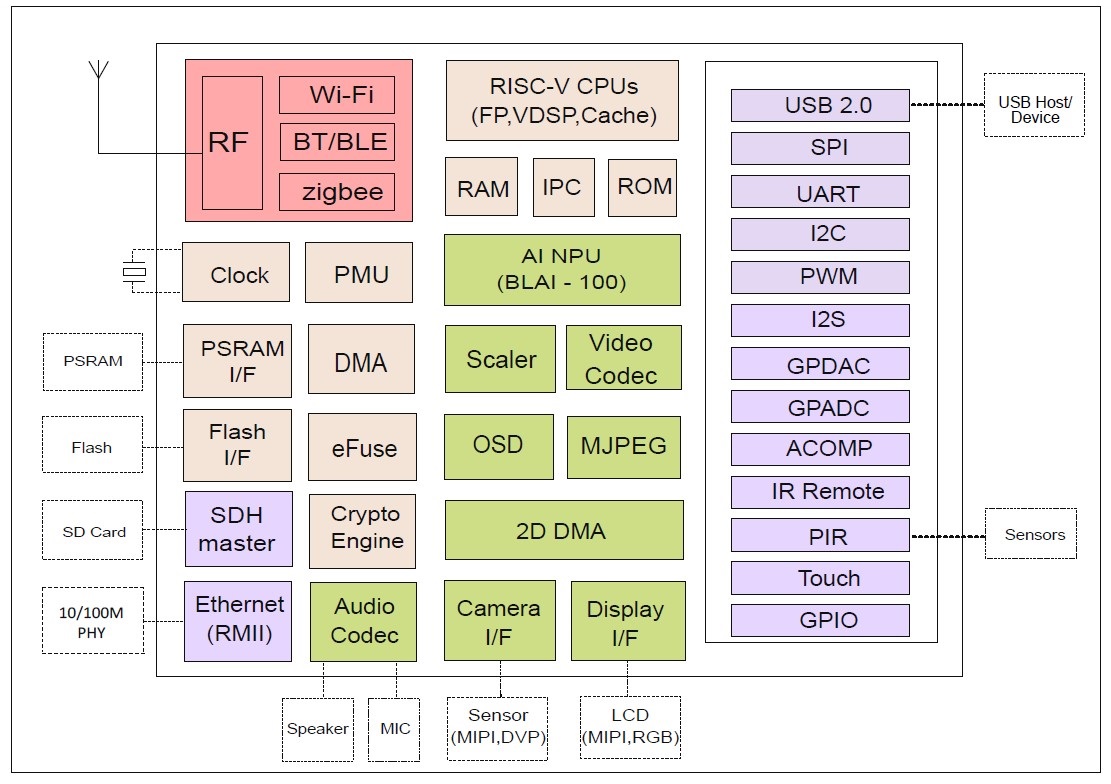 What is unclear to be is whether the filesystem will be read-only or not. Maybe we could wear out the flash by writing to /var/log/syslog or such, like Tesla did years ago.
Project Ideas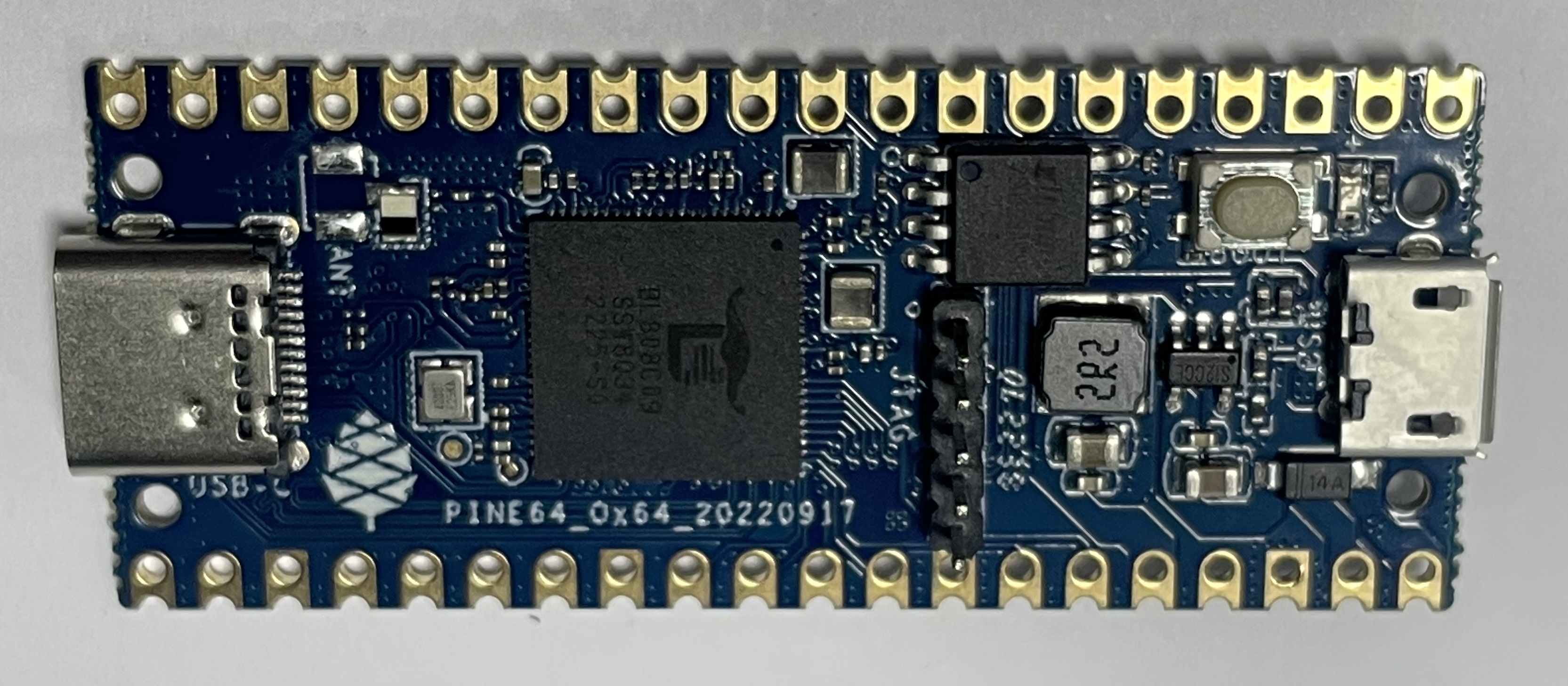 The following are some project ideas…
MP3 Player
The idea here would be to have a small, open source Linux-enabled MP3 payer for listening to music. This could open up to a world of opportunities and really make music listening quite interesting.
In theory, this just requires some simple support hardware I already have laying around:
LiPo battery (although it is yet unclear how power efficient this will be)
LiPo charging circuit
Buttons
Small display
It might be a good idea to pick up a DAC, as bluetooth doesn't currently have a driver and we don't want to blow a pin.
Linux PDA
I don't think this would be internet connected at all - in fact it might even be cooler if it isn't. This would simply be a low-power note-taking device that can be synced with a main computer occasionally.
Hardware wise, I think we would be looking at a custom PCB to host it. I imagine the PCB would have simple buttons that could be used to type, a really modest low-power display, and a battery.
Internet Bridge
I have some machines that are on an isolated network, that I would like to occasionally bridge to download packages. I'm thinking that it could emulate a keyboard device whilst transmitting data over a WiFi connection - would be a pretty neat hack!
Vehicle Black-box/Controller
One project I am considering is a vehicle-based Linux system. The idea is that it would be an additional add-on device for a vehicle. Some things I would be interested in are:
Log CAN-bus data whilst the vehicle is operating.
Log IMU and/or GPS data to disk.
Send values over the CAN-bus or another bus.
Drive a display console in the cockpit.
A Tiny Server
It could be funny to host an ultra small server, with something like IRC or some small web pages hosted. I think you would likely want to keep your resources in RAM, otherwise disk access will take far too long.
For this we either need a serial bridge, an Ethernet add-on, or the WiFi driver written.