Listen:
Things Are Bad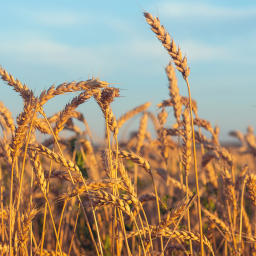 This article will be short-ish and sweet. Do yourself a favour and read it, then the suggestions.
I'm not talking about the invasion of Ukraine by Russia, or the possibility of WWIII on the European continent. If anything, what I will discuss here today is much worse. I don't suggest this lightly.
When there is a computer chip crisis, people can't buy smartphones and cars easily. When there is an energy crisis, the lights go out and people can't drive their cars. When there is a food crisis, all bets are off. Pretty much every regime change in history of note has been related to some ruling party not being able to feed their people.
This has been on my mind for a while now, but it's only now that I sat down and thought about it - and I realise the situation is quite dire.