Listen:
Potential China Collapse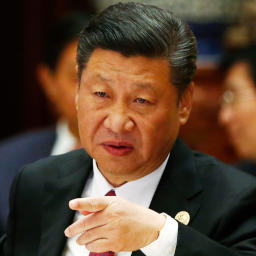 Last Christmas, I made the following prediction:
Global Economy - It's still unclear to me whether a global collapse will happen, but I highly suspect it will all depend on China at this point. It's well known they fudge their numbers, but the problem is they also bailed out much of the debt back in 2008. If market confidence in China collapses, it could cause a global recession.
I really didn't expect it to come true so fast - sometimes I scare even myself.
I was sitting on an article for later reading that was published on the 4th September. Had I taken the time to read it, I would have realised much earlier that a major prediction I had made earlier may be about to come true.
Here's something you can quote me on:
Chinese money is worth so much less than the paper it is printed on, that they switched to digital payments.
I wish I was kidding. As we'll discuss, this flimsy house of cards might just about be prepared to fall.