Orb Copter

Introduction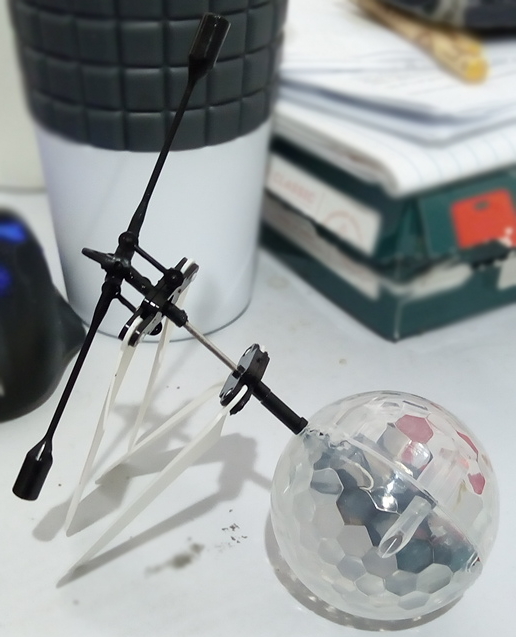 Item can be found here.
The item in question is the "orb-copter", with the following features:
Sounds - When the copter is in flight, it makes very loud sounds. It's actually very surprising how loud the sounds are from such a tiny little speaker. I'm not sure what the designers were thinking putting this feature in, but this was a sure way to put people off using it.
Lights - Lots of flashing LED lights, you can certainly tell this thing is in motion!
Battery - Seems to be the 75mAh as advertised.
Distance sensor - It can reasonably accurately tell when a hand (or opaque object) is within approximately 30cm underneath.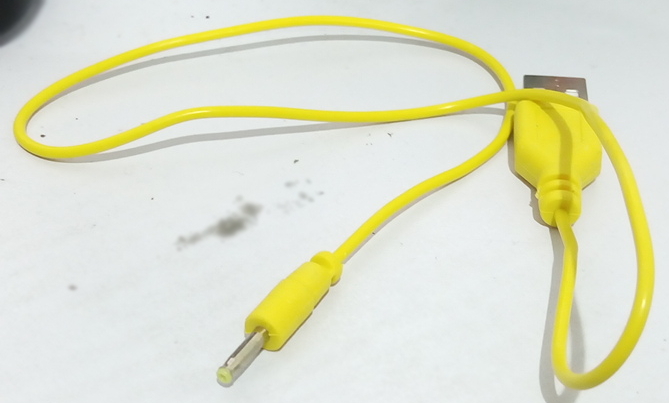 The charging cable is USB powered, but unfortunately comes with a propriety connector for the connector to the copter itself. This is most likely to avoid any patent payment for the USB connector.
First Things First
That speaker had to come out!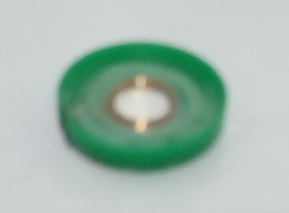 To do this, I crudely just ripped the speaker connection from their solder pads. I then taped the ends of the wired for safety, as the copter has a habit of ending a flight on a crash.
Benefits for this:
Less annoying to fly around - the colours and act of flying are more than sufficient to keep somebody entertained.
Reduction in weight for flight - with how loud that speak is, it must consume an awful amount of power!
Less power consumption during flight.
Technical
So, I decided to review the flight time of the crazy thing and got 06:51:02 (MM:SS:mm) out of it on a fairly average flight, with the speaker removed. I do the following calculation and learn some things:
Time: 06:51:02 = 411.02s = 6.8503m = 0.1142h
Battery: 75mAh
Therefore we can work out power consumption:
Current: 75mAh x 0.1142h = 8.5629mA
Power: 3.7V x 8.5692 = 31.7060mW = 0.03171W
That's insane! That's a much lower power consumption than I would have imagined. That's the highest number it could be, given the battery manufacturer is likely to under achieve on power provided! The power consumption required here for flight is comparable to that of of a microcontroller.
In theory, we could achieve endless flight with a small 5V, 0.2W polycrystalline solar panel and endless sunlight.
Review
For the £3.23 I paid for this item - it's awesome value. It's amazing that you can get something that flies for that long, for this price. Just the battery alone would be this price, so I would recommend this purchase for the parts alone.
As for kids, I think they will get bored quickly. It's a pretty throwaway-able product, there's no real different interaction each time as it's pretty predictable. That said, a great stocking filler!