Death of Queen Elizabeth II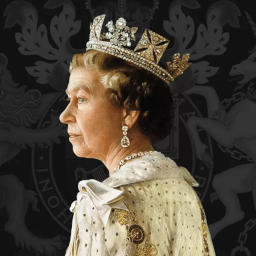 The day that man of us expected but never thought would come, has finally come. Queen Elizabeth II has passed (which we observe here). Although it is soon after her death, people have wasted no time in airing their opinions, and I think it is important to have some balance.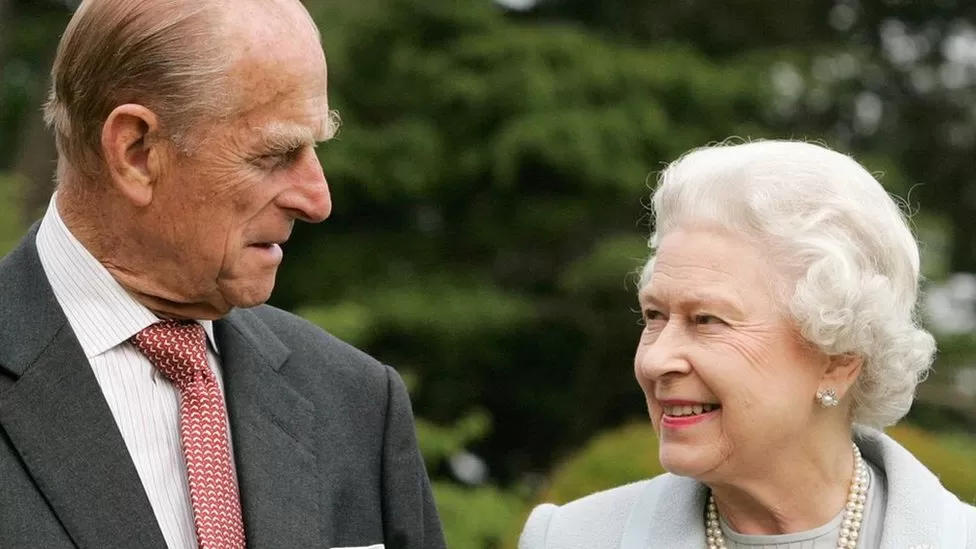 Note: The images are from the BBC article and are used respectfully.
Announcement Of Passing
I remember hearing words to the extent of "the Queen is ill".
The gravity of these words may not be immediately obvious to all. People get ill all the time, I doubt this is the first time the Queen has ever been ill. For all intents and purposes, the Queen does not get ill. The Queen represents this all-knowing, infallible person who doesn't simple 'get ill'. This is the first time we the public have heard of the Queen's illness. It was announced publicly, essentially everywhere. This was meaningful.
From memory, the first thing I heard was at 12:30. At 15:00, I was told via private sources that she had in fact passed, and at 18:00 it would be announced. At this point the family were all making their way up to Scotland, where she was. I believe people started seeing all of her family, minus Harry and his wife arrive. (It's quite likely that his wife was told not to come, as she caused the Royal Family nothing but trouble.)
Many of the news outlets joined together in wishing the Queen "good health", but as they switched to their black ties, it was clear that she has in fact already passed. The black ties were required as they had to be prepared to break the news at any moment, encase it leaked early. Queue Joe Biden, who was clearly briefed earlier, broadcasting his condolences to her family, despite her death not formerly being announced.
I remember one of the presenters referred to her in past tense, something like "what was… is the Queen like?". A few Twitter reporters failed at basic reporting etiquette and broke the news early, later retracting their Tweets (I wouldn't be telling them any secrets).
Then a phone pings with a notification, I believe through Sky News, and the Queen was announced dead. We rushed to the TV and switched over to the BBC. We wouldn't normally watch the BBC, but that day it felt right. A reporter then stared into the camera, whilst holding back tears, told the British public that Queen Elizabeth II had died.
We watched for a while, but ultimately, the news broadcast was simple and repeating. The Queen was dead.
The Queen From My Perspective
Throughout my entire life, the Queen has always been there. A figure that had always been guiding British politics quietly, but effectively from the sidelines. Occasionally there would be some event and she would make the news headlines, or there would be some large celebration, otherwise her presence went mostly unknown to me.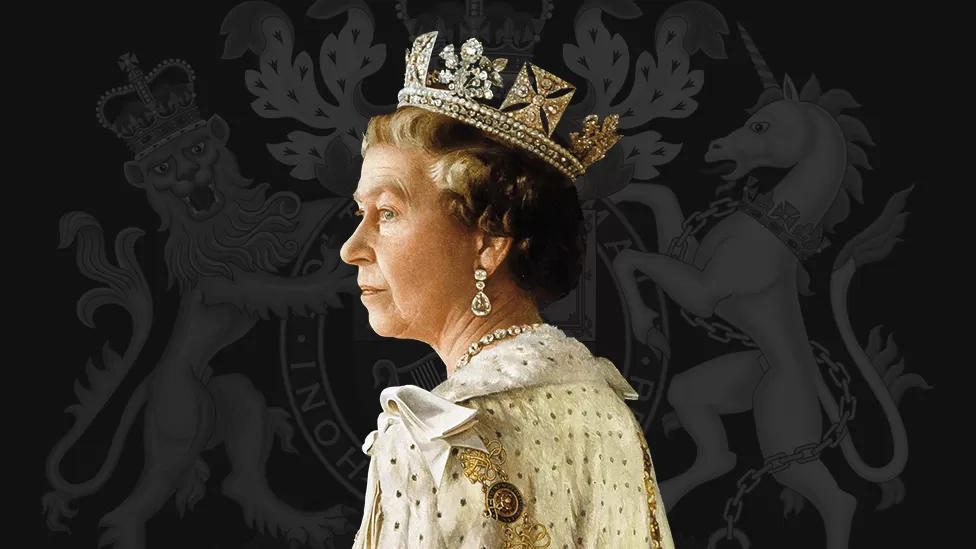 I remember when I was younger, my Great Grandmother was very much a Royalist, and had tea towels decorated with Royal symbols. She would sometimes talk about the Royal family, and would not hear a bad thing said about them. Every year, the whole family would enjoy food and company at my Grandmother's house, which was always somewhat chaotic. One stable routine, though, was as children were made to be quite so as to allow my Great Grandmother to listen to the Queen's speech.
My Great Grandmother and the Queen were of similar age, and growing up, my Great Grandmother also had to take up leadership within her family from a young age, on the back of WWII. I believe that seeing this young role model take up such an important position in the Royal Family, gracefully and strongly as she did, formed a permanent standard for her.
It was only in the last 10 years that I went from being mostly indifferent, to having large respect for the Queen. When I was younger and more ignorant of the world, it seemed like the easiest job in the world. I was somewhat jealous. As I grew older and learned more of responsibility, I learned of the extreme burden of such a position.
Thoughts On The King
So, we now have King Charles III.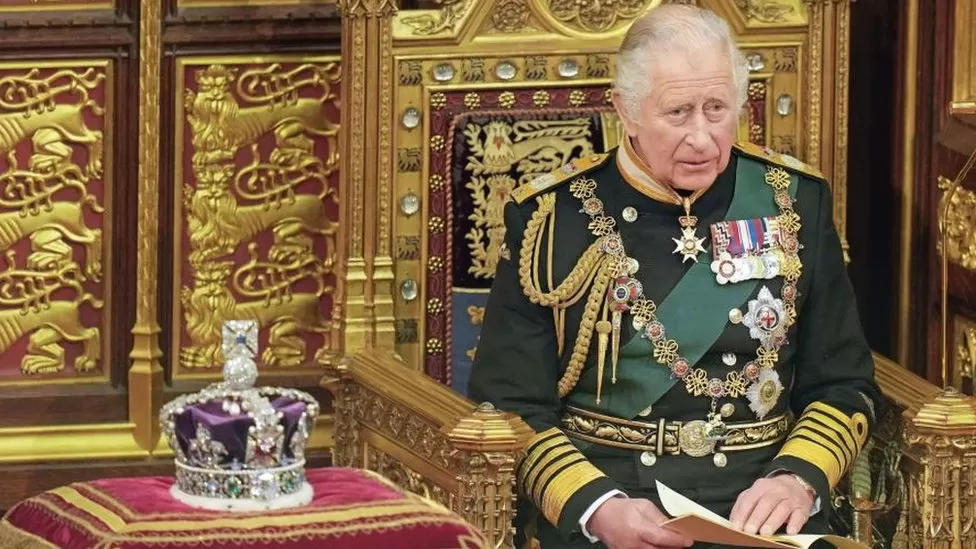 We don't have much to go on so far, but his opening speech worries me. Watch the following:
Some notes:
The renewed vowel to life-long service is promising. This is following in his mother's footsteps, and is the basic requirement for the role.
He suggested that he would no longer be able to give his time or energy to charities and issues he cares for deeply, hopefully meaning that he will be moving away from his personal politics. Again, this is a requirement for the role.
He then brings up people that won't be particularly popular with the public. His wife Camilla, who becomes Queen consort. William is popular, and gets a promotion. He then brings up Harry and his wife, who are ousted and not much liked, but of course Harry is still his child. I hope he does not try to bring Harry back into the family, he turned his back on the British public after all.
He was also wise to say nothing of his brother, Prince Andrew, who couldn't be less popular, after riding the Lolita-express to Epstein island.
All this said, we will give the King a chance. The future of the Monarch rides directly on his shoulders. Wrong moves now could result in the demise of the entire Royal Family.
The Queen is dead. Long live the King.