Crypto Chaos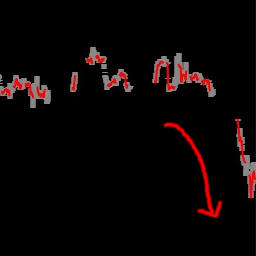 So…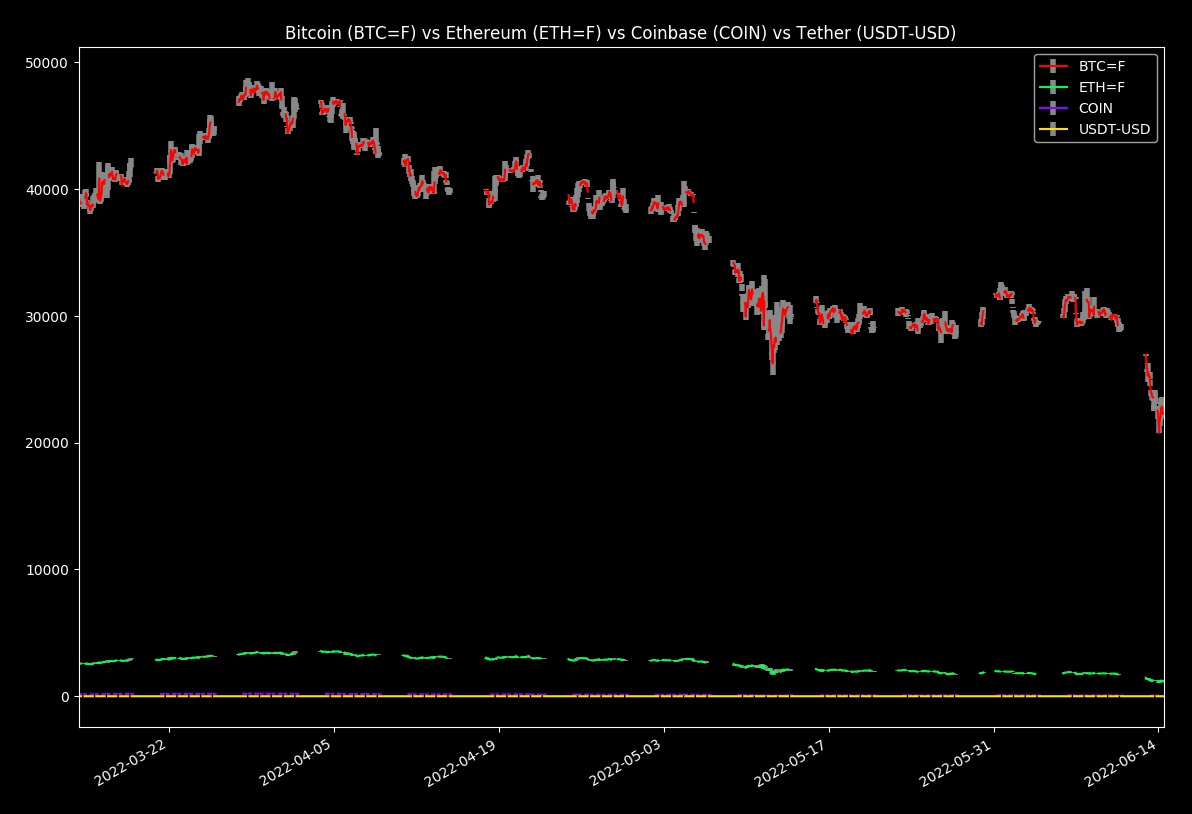 Well, shit. What caused this?
Binance Halt
According to many sources, Binance halted Bitcoin withdrawals due to a 'stuck on-chain transaction'. As the Decrypt article suggests:
Although Binance CEO Changpeng "CZ" Zhao initially announced that the situation would be remedied in around 30 minutes, he followed up with a reply shortly after saying that the exchange's fix would take "a bit longer" than the initial estimates. Users' funds, he stressed, are "SAFU."
People believe this is what caused the market crash of crypto, but actually news of Bitcoin's crash came before they suspended withdrawals - so cause and effect and the wrong way around.
Tax Day
Others have speculated that it could be the US's "tax day", where users are withdrawing money to make ends meet after paying taxes. Problem is - tax day was two months ago. I suspect this is not the case either.
Two Pence
I believe it comes down to something very simple, many people got into crypto due to FOMO (fear of missing out) and didn't know what they were doing. Since pandemic highs of more that 60k, people have seen their investments half.
I believe that recently some large whale wallets likely pulled their money out for some unrelated reason, causing the market to dip, which caused panic amongst low-end holders. These low-end holders were likely struggling to work out how they would pay to get to work with increasing fuel prices, and decided to cash-out what was left of their crypto holdings to buy fuel for the job/investment that actually makes money.
Of course, you get enough people doing this and then panic increases. What the chart here does not show well is that Tether briefly became unpegged (but still within margin of error) and it has been very wobbly recently. I suspect Tether and other stable coins are struggling to maintain stability through shear volume of trading.
Theory
It's been speculated for a long time now that the Tether holdings are really not good, and as people desperately start selling up, these real assets will become tested. I suspect that if the likes of Tether or Coinbase do not have the assets they claim to have, we'll see this really soon.
People are keeping a very close eye on Tether now to see how it reacts. If Tether goes, the entirety of crypto will evaporate with it. Once you lose the ability to cash-out, it's no longer valuable in traditional money.
Keep an eye on this space.